About Soundtrap
Soundtrap is a cloud-based digital audio workstation (DAW) that is reimagining how music and podcasts are created. Made by music producers, songwriters, and audio experts, our goal is to help you unlock your creative potential.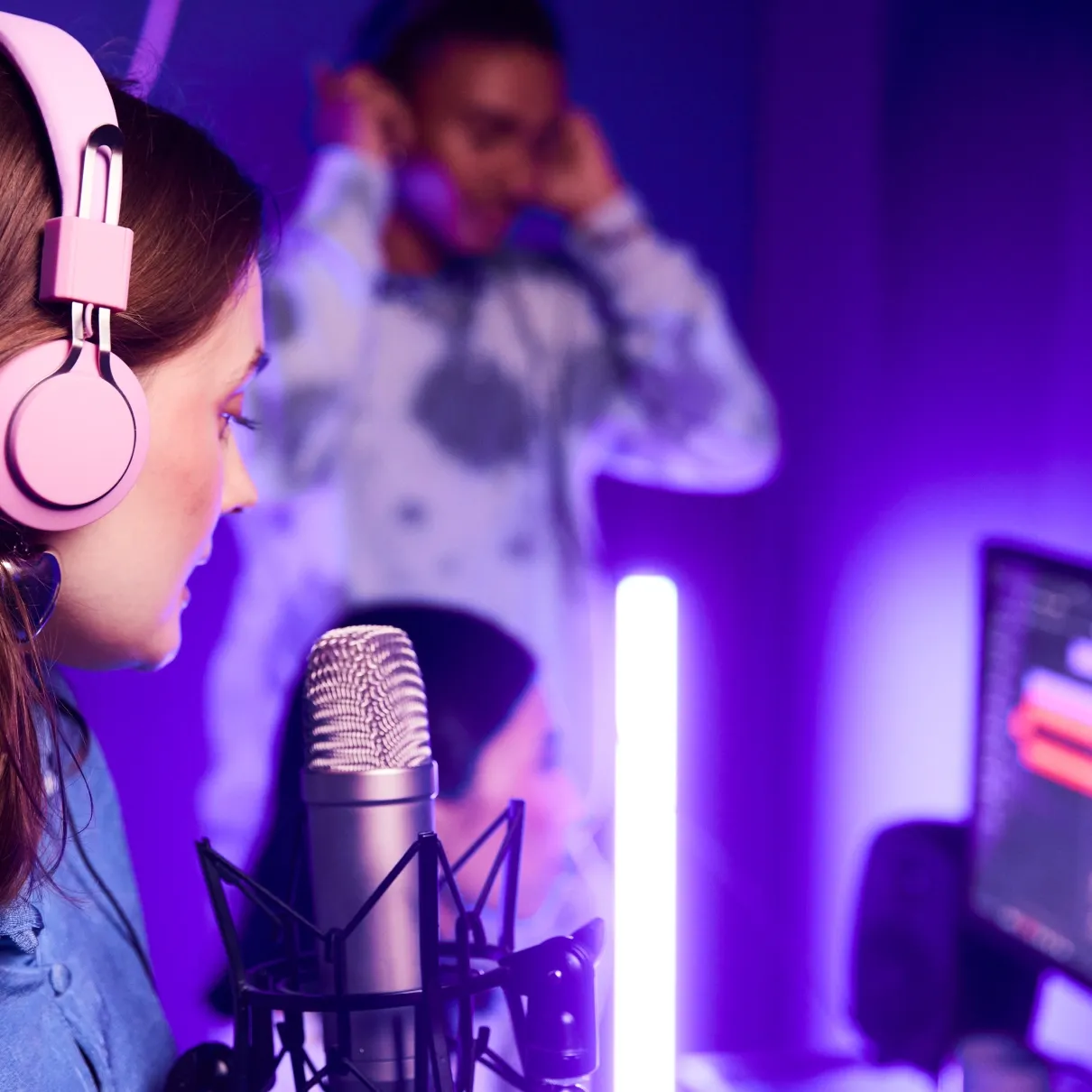 We are an eclectic team of engineers, designers, and music producers passionate about music & technology.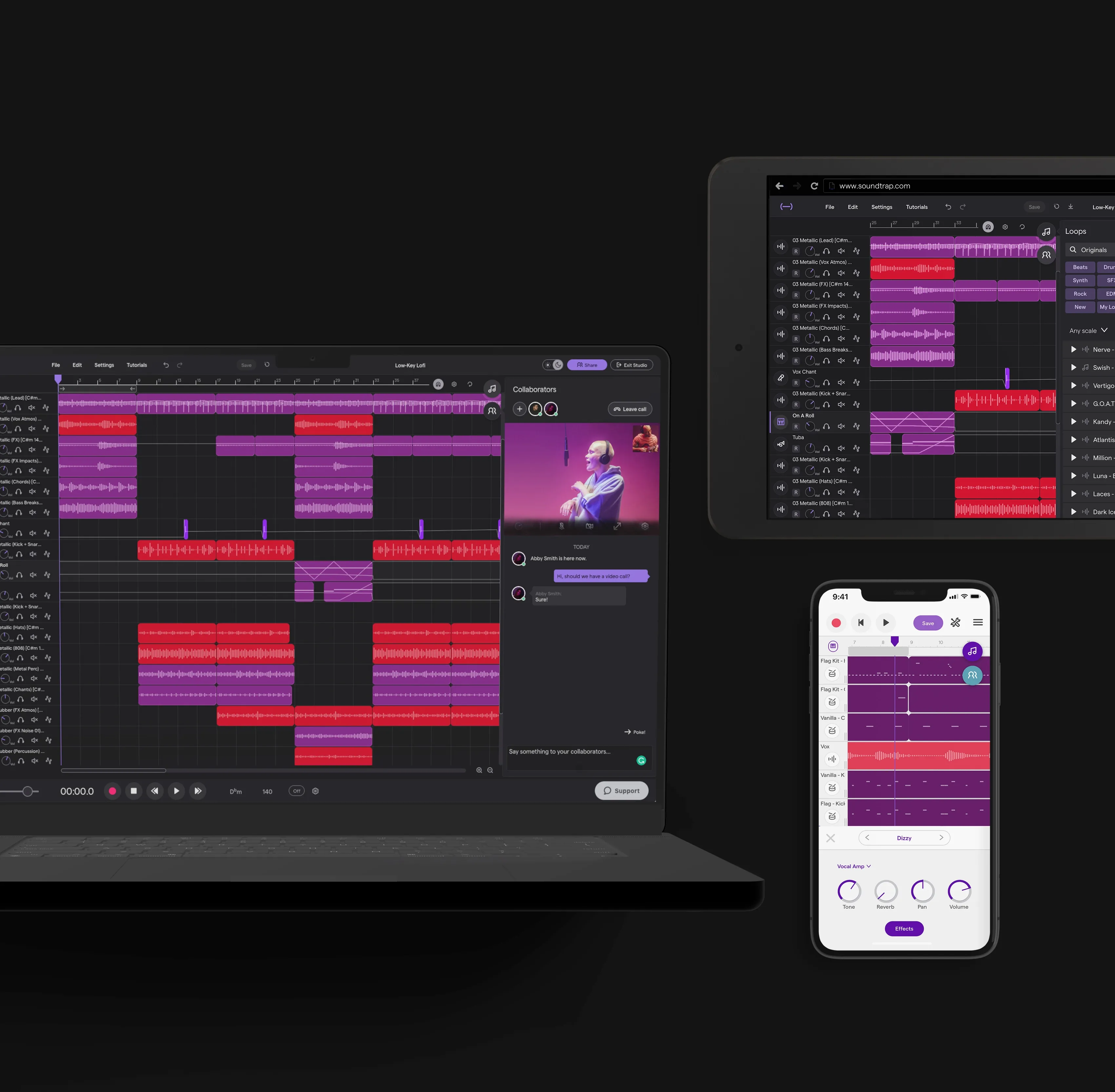 About
We believe that all creative tools should be easily available, regardless of your musical education or location. Soundtrap runs in a web browser, allowing you to create whenever, wherever. Add collaborators directly to your session and work together in real-time. With new loops and sounds added every 2 weeks, we make sure your musical palette is constantly stocked, so you can spend more time on what you do best—creating!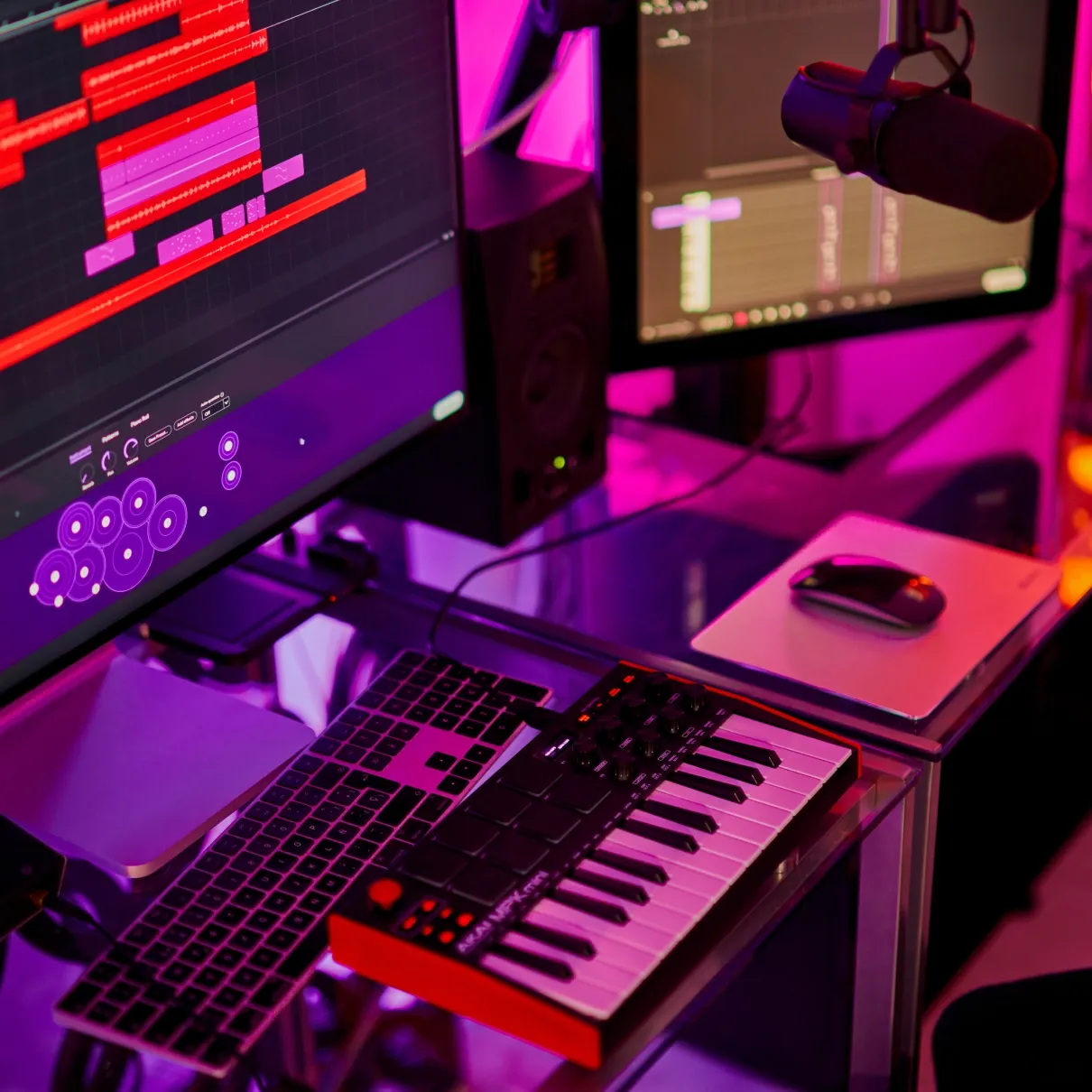 History
Soundtrap was launched in 2013, as the world's first web-based, cross-platform, collaborative music recording studio. Founded by Per Emanuelsson, Björn Melinder, Fredrik Posse, Gabriel Sjöberg and Magnus Svedjebratt in Stockholm, Sweden.
In 2014, Soundtrap was featured at Google I/O in San Francisco for its ground-breaking technology and collaborative features. The following year, Soundtrap won the AASL award "Best Website for Teaching & Learning" for its ease of use in the classroom. Rapid growth soon followed in both the consumer and education space. Today, Soundtrap has become the preferred audio recording tool by Music Makers and Educators globally.
Pages of interest
Soundtrap for Education
Create music and podcasts in your classroom, across all subjects and ability levels.
EDU resources
Soundtrap for Music Makers
We've collected a few resources covering the basics of music making to help you create your first track.
Resource directory
Contact information
Stockholm Office
Katarinavägen 15
116 45 Stockholm
Sweden