Make music together. Online.
Your everywhere studio. Create and record easily with powerful tools and sounds, all in one place.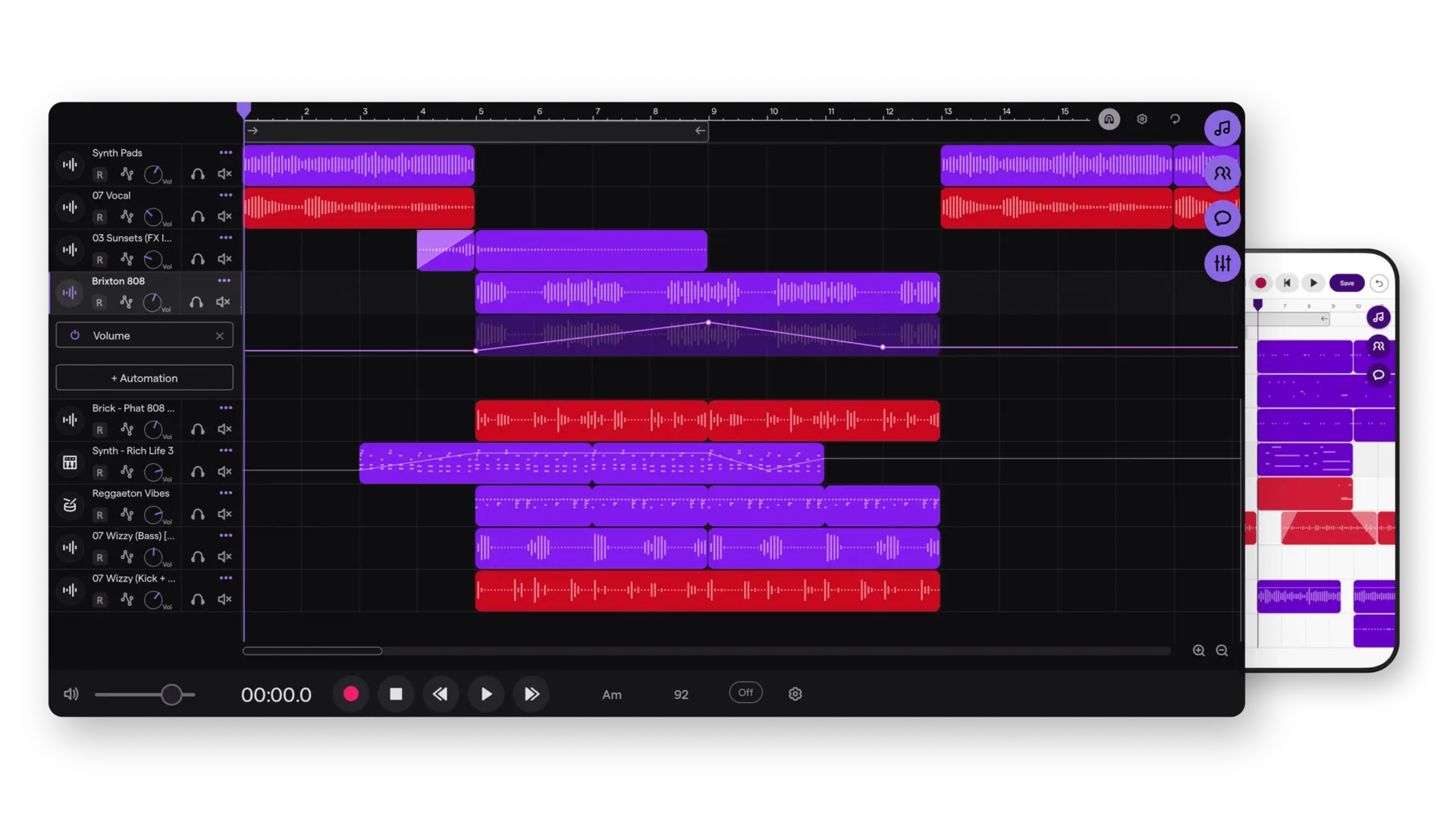 Vocal & mixing tools
Reverb, Distortion, EQ, Delay, Compressor, and more.

Virtual instruments
Beatmaker, software synths, drum kits, and 808 with Glide sounds.

Royalty-free sounds
Thousands of loops, samples, one-shots, and sound effects.

Collaborative studio
Make music online anytime, with anyone, on any device.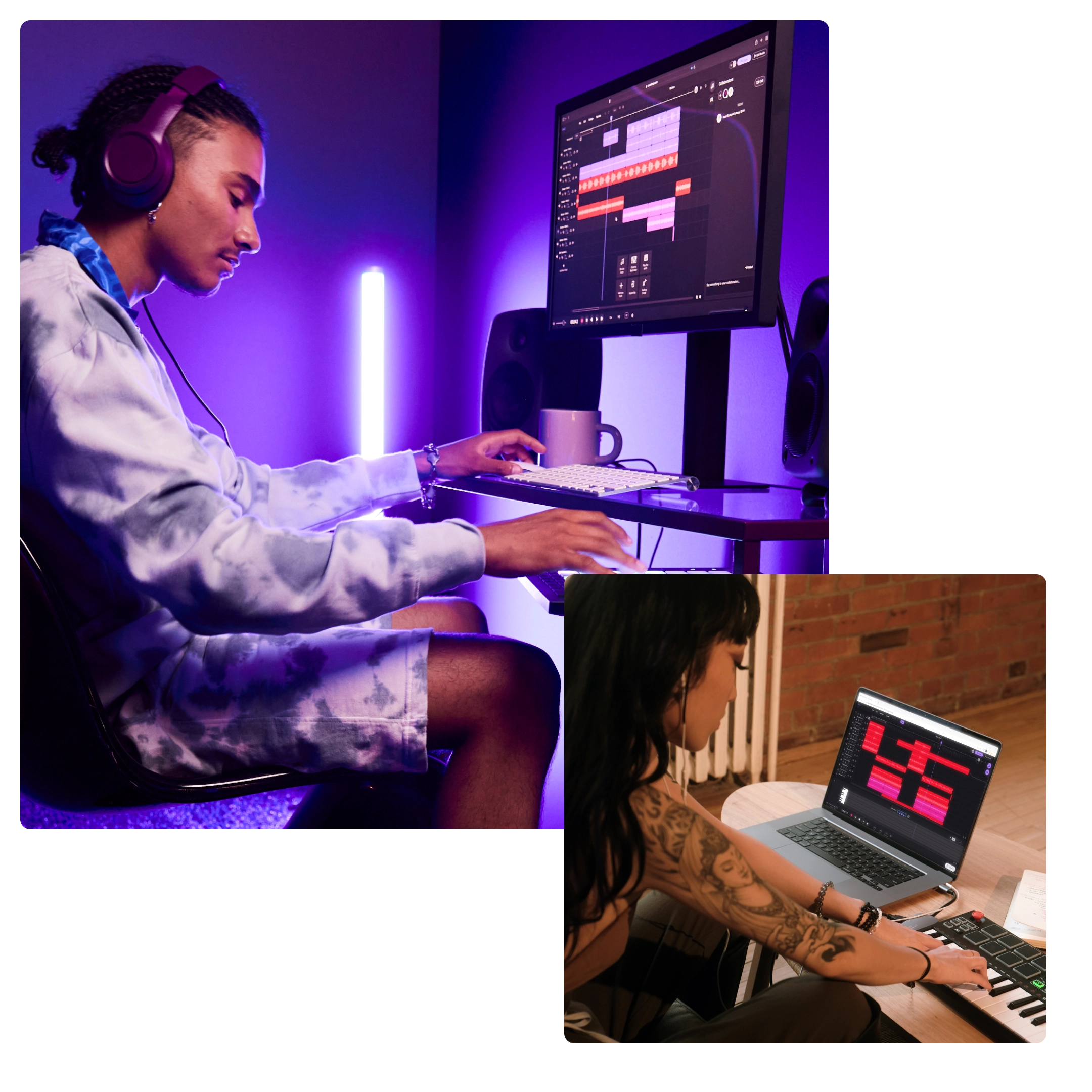 Industry quality sounds, every 2 weeks
New and exclusive sound packs are dropped every two weeks from trending genres like Phonk, Drill, Lo-Fi, K-Pop, and more. Our sound library has up to 24,000+ loops and hundreds of presets, designed and mixed by professional producers.
Latest Soundtrap Originals
Explore more sound packs from your favorite genres
Collaborate with anyone, from anywhere
Create and collaborate with your bandmates, friends, or other musicians in real-time through video and chat, directly in the studio. Leave comments on your shared projects and let auto-save keep you in the creative flow.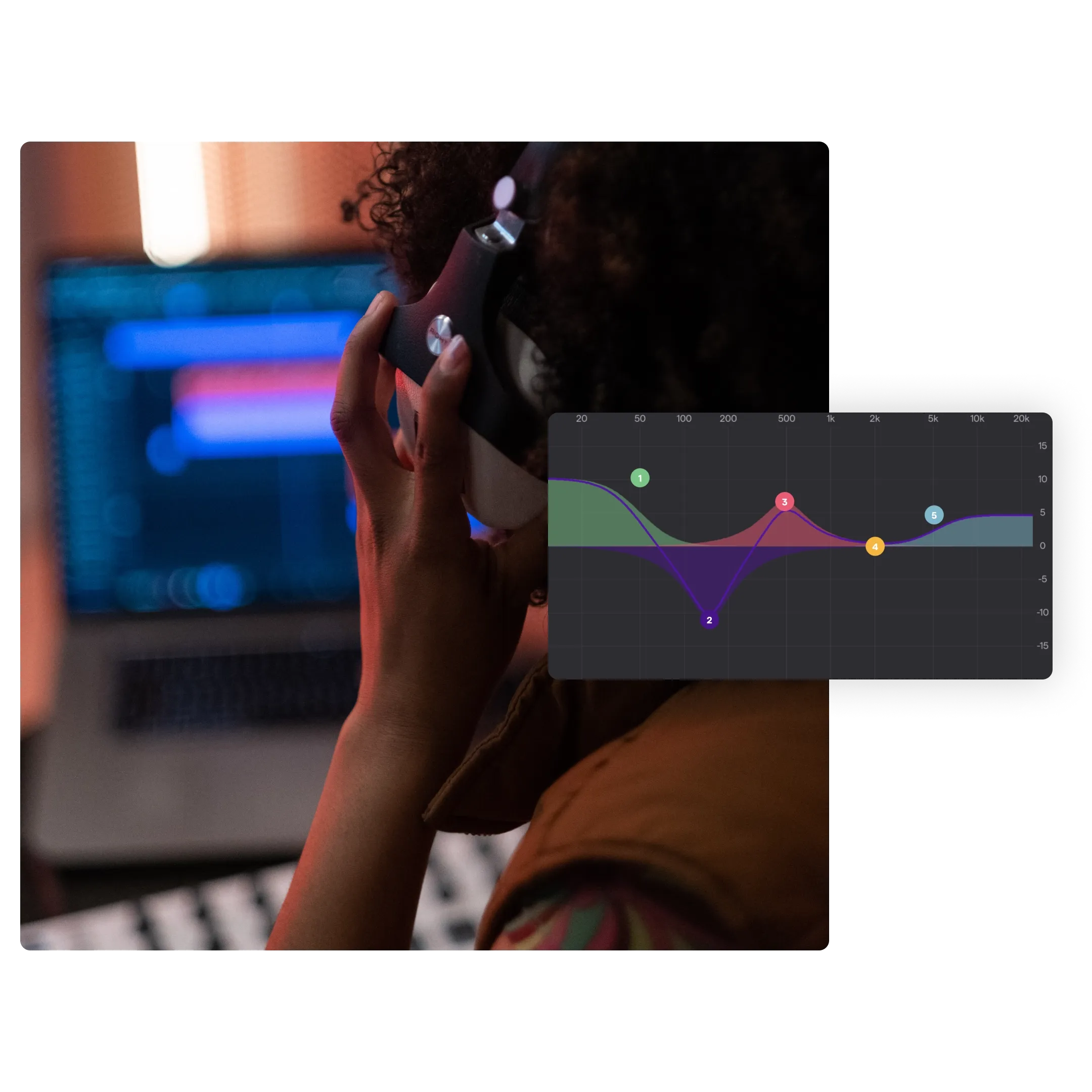 Mix and master for a chart-ready sound
Finalize your song with our mixing and mastering tools, suitable for beginners and pros alike. From auto-mixing to EQs, compressors, and more – access all the tools you need to take your song to the top 50!
More features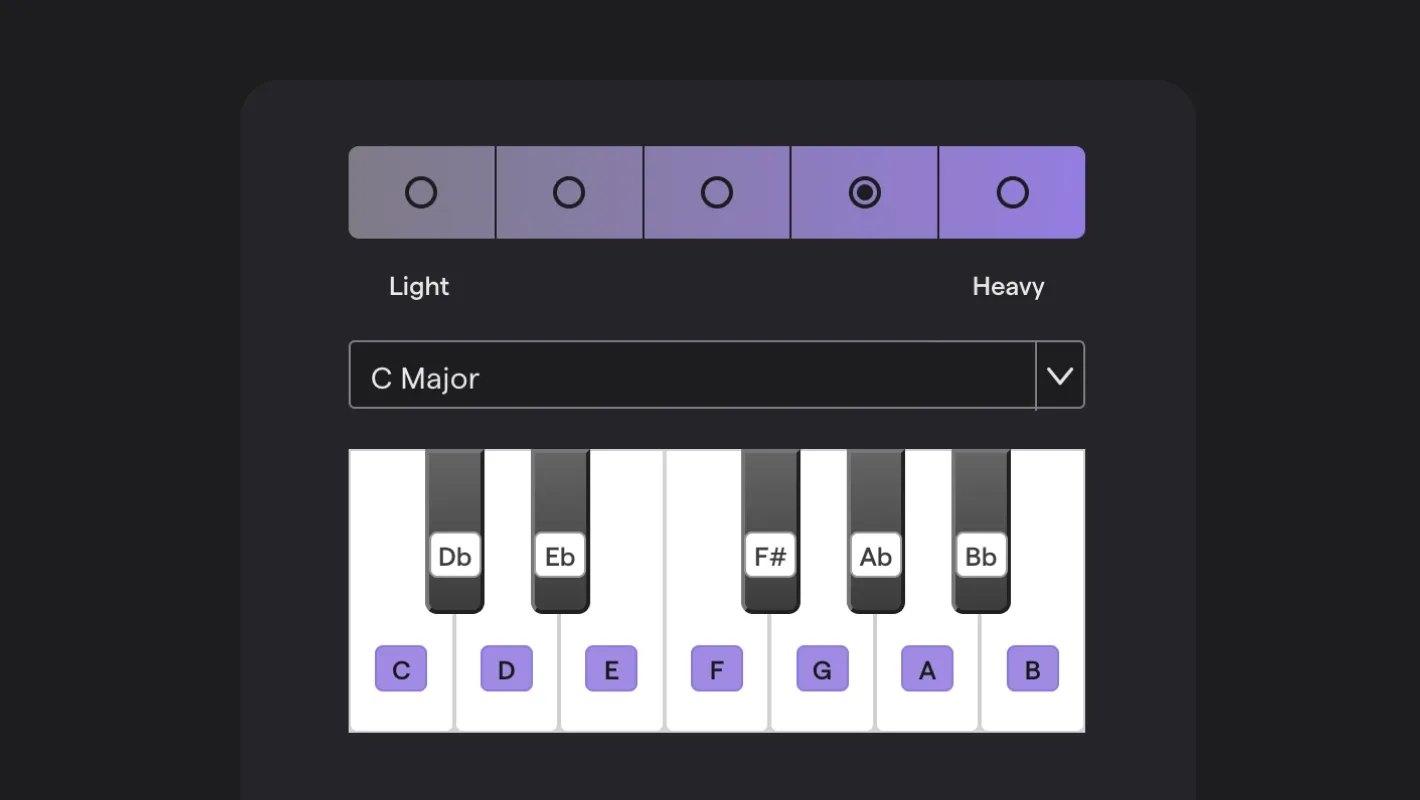 Vocal tuning
Achieve pro-sounding vocals from every take with our pitch correction software.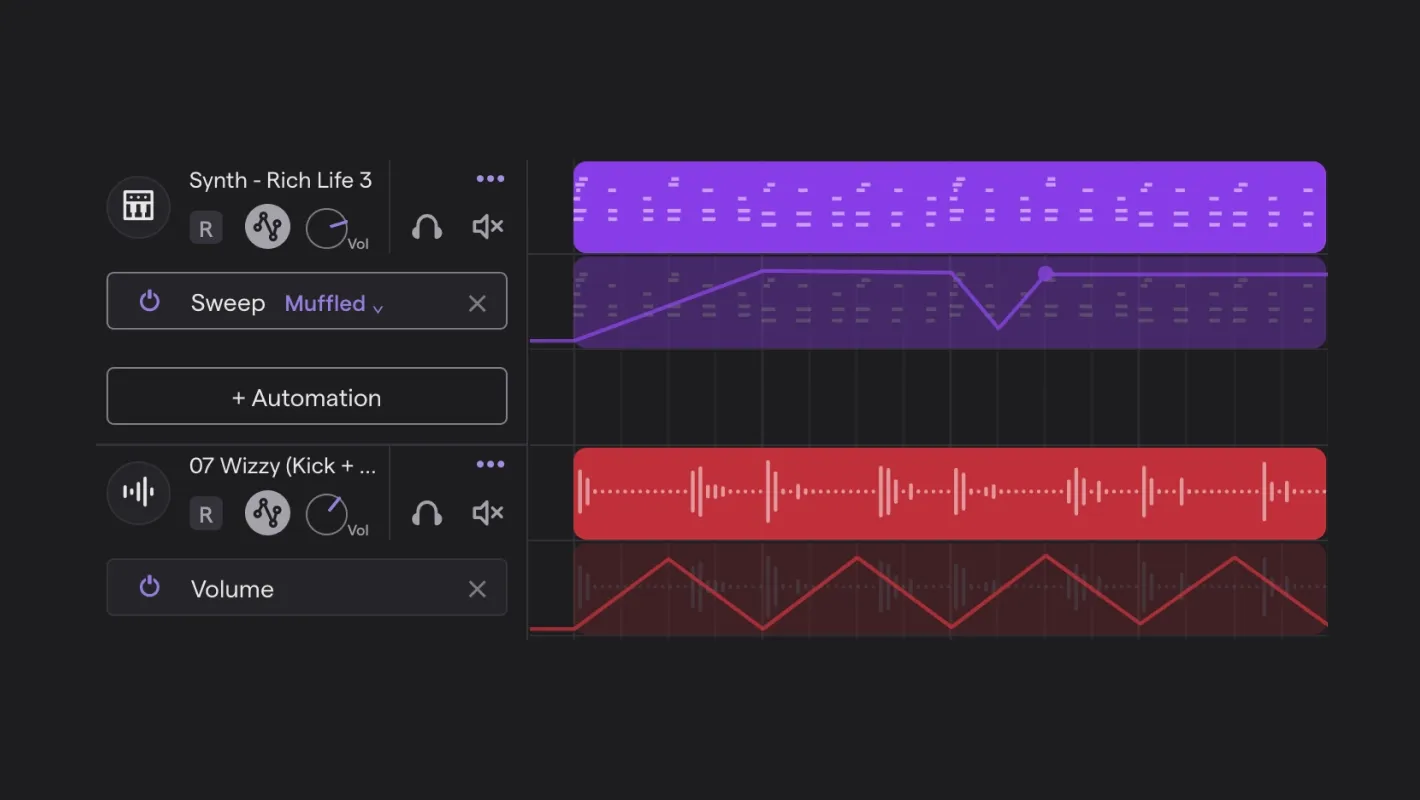 Automation
Tweak the volume, pan, and use the filter sweep effect with this powerful audio editing tool.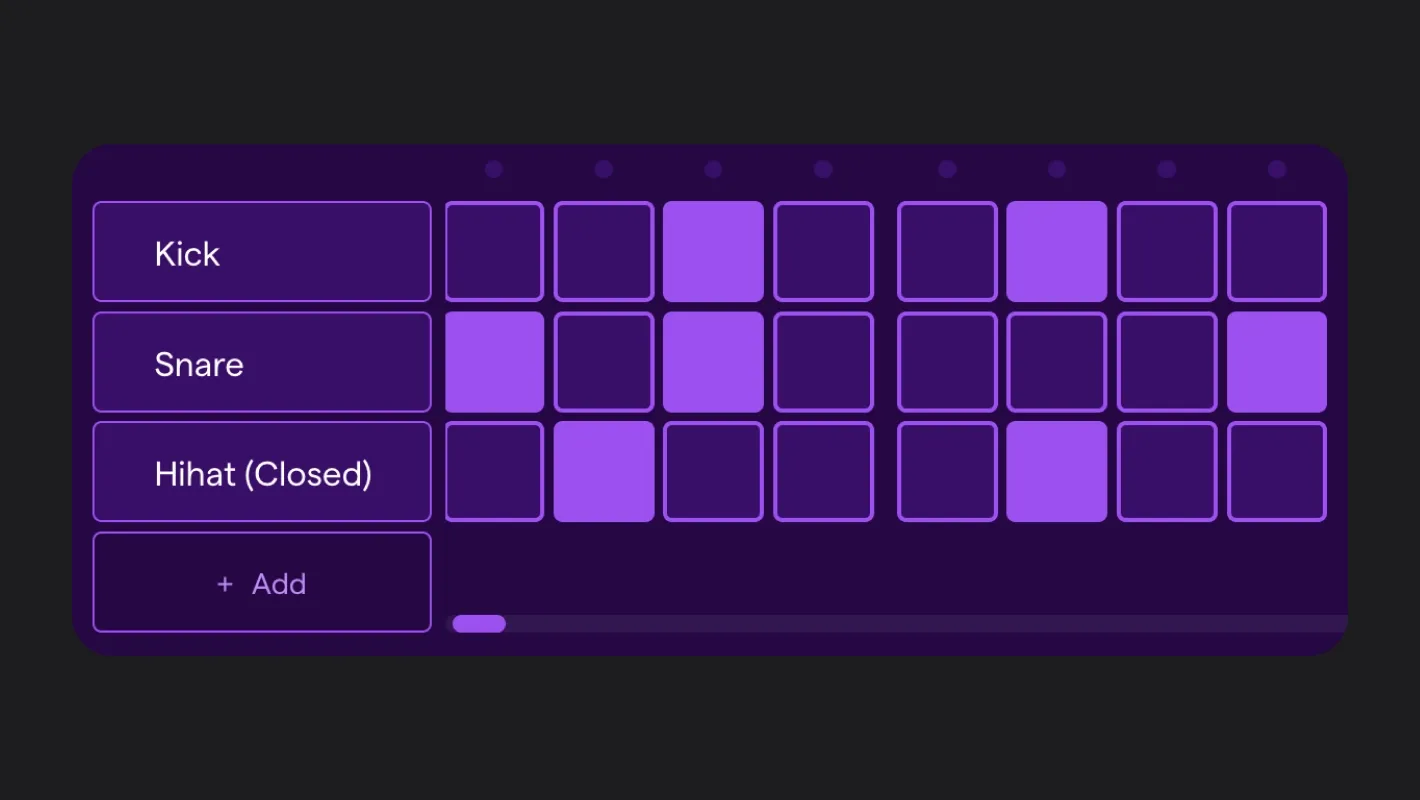 Patterns beatmaker
Make your own beats with ease. Sequencing a unique beat for your next track has never been easier.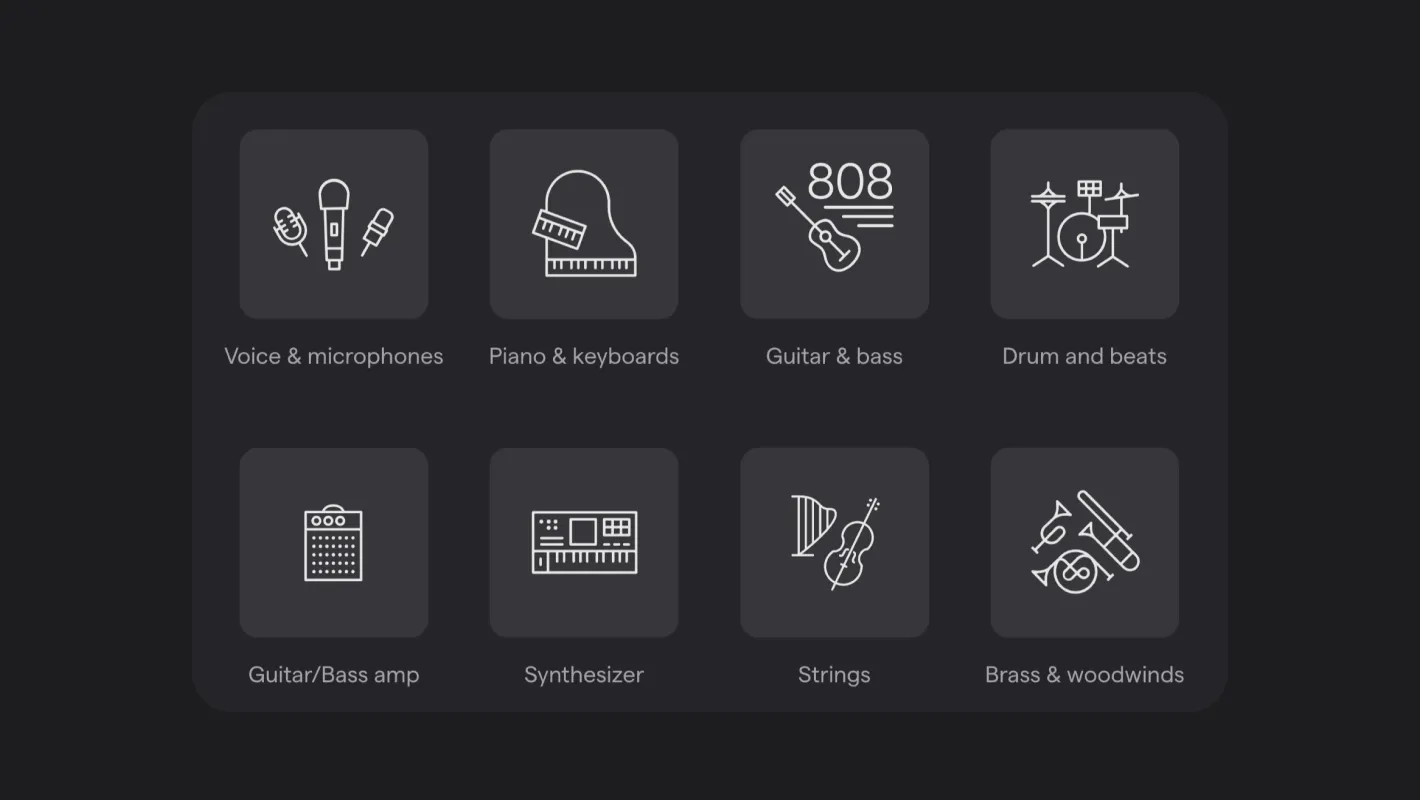 Plug and play
Connect your own microphone, guitar, or any other instrument.
*Access to Vocal tuning and Automation available on the Music Makers and Complete plans.