Your everywhere Studio
Explore creative sound making
Soundtrap for Education empowers students and teachers to explore creative sound recording in all subjects, for all ages and ability levels.
Powerful tools for Education
Integrations with major LMS systems and smart user management. Easy to use classroom features including assignments, lesson plans and more.
Editing made easy
Transform spoken word into text and edit your recording as you would a text document. Take your workflow to the next level with the game-changing interactive transcript.
The more the merrier
Invite multiple people to collaborate on your project and record on separate tracks in the Studio. In highest quality audio.
Amplifier
Connect your own microphone, guitar or any other instrument.
Loops & Presets
+ 4,000 high quality beats and presets. You want it? We've got it.
Patterns Beatmaker
Make your own beats in an easy and intuitive way.
Create, communicate and collaborate...
Enjoy endless collaboration; between students, teachers, different classes wherever you are, in real-time.
...from anywhere on any device
Soundtrap works seamlessly across all wifi connected devices. And since the Studio is completely cloud-powered, students can continue working on their projects from home. You will have access to an extensive collection of quality loops, effects, and software instruments. Soundtrap is easy and intuitive to use by both teachers and students—of all ability levels—who want to create professional and polished projects.
How teachers are using Soundtrap today
Digital classroom
Soundtrap integrates with Noteflight and Flat.io, and also with LMS platforms like Google Classroom, Canvas, Schoology and Musicfirst. Creation, assessment, and evaluation of assignments is smooth and seamless. Soundtrap is committed to being responsive to the future-ready classroom.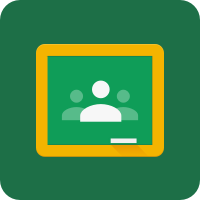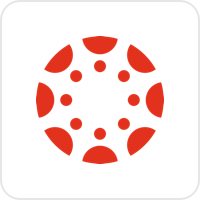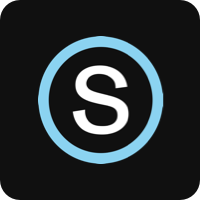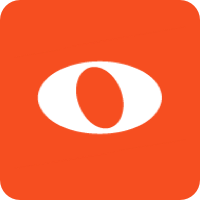 Safe and secure environment
Soundtrap for Education provides students with a safe and secure online environment to learn and play in. We work hard to meet or exceed legal compliance requirements and to stay abreast of the fast-changing privacy law landscape. We are committed to being a trusted partner for our schools and to help schools meet their own compliance obligations under the privacy laws. For more information, please visit our Trust Center.
Soundtrap for Education is trusted by more than 10,000 teachers worldwide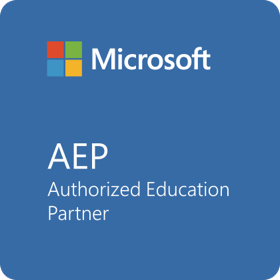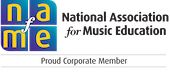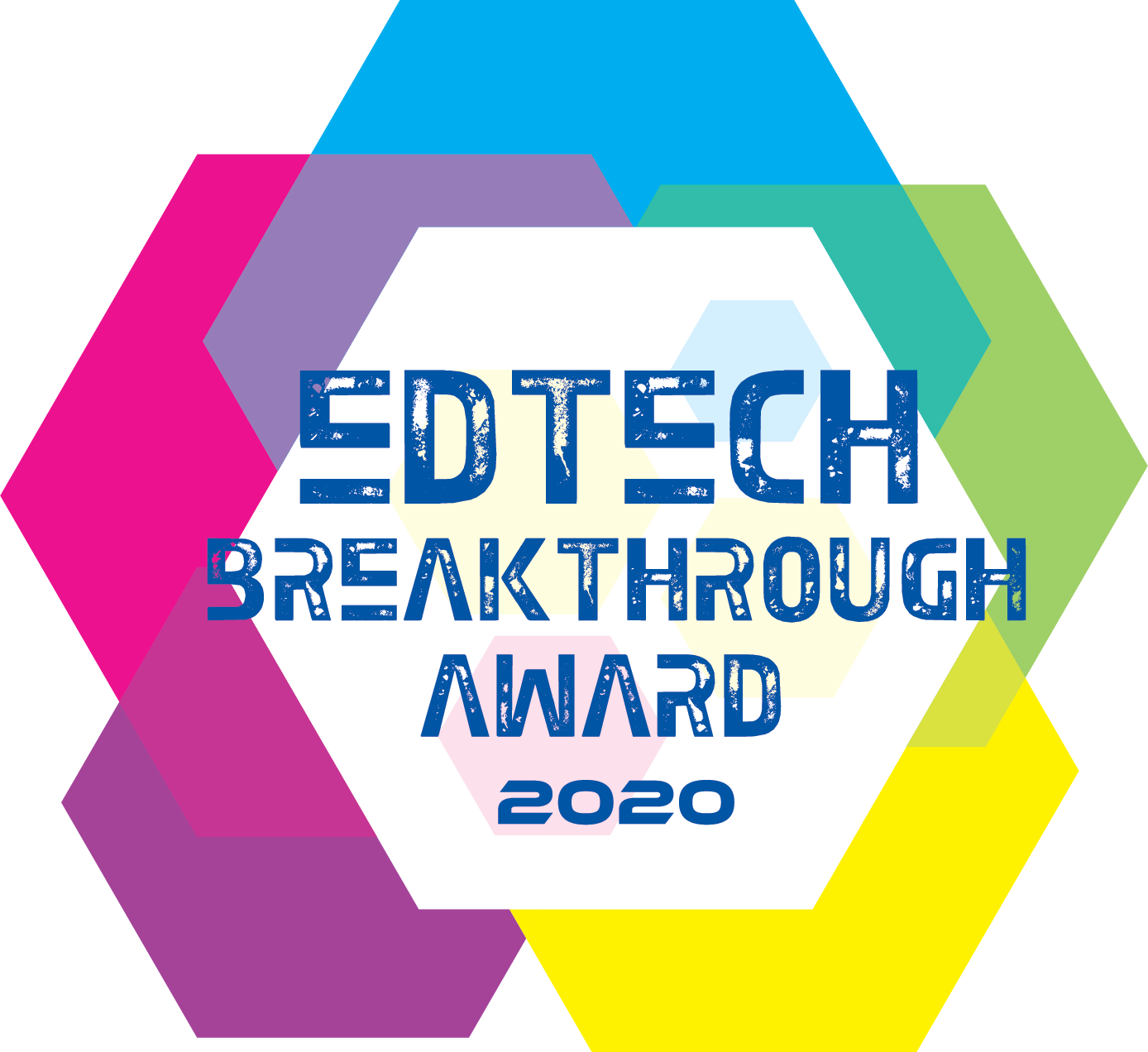 "Young people who struggle with academic writing and have brilliant ideas... these young people are frightened by the paper and pen. They want to sing, dance, shout, use slang, challenge conventions. This is where Soundtrap comes in."

Tamar Brown

New York City DOE Teacher
"My goal is for my students to be people who can think on a deeper level. Project based learning, which Soundtrap greatly supports, takes them out of the 'give me the answers' mentality and forces them to think and create on their own."

Kelly Martin

New York City Teacher
"Soundtrap is a game changer for my students. It has helped them learn that music is a tool that can spark the imagination and bring people together. Once those doors are open the possibilities are endless."

Melissa Salguero

Music Teacher at PS 48
"Soundtrap allows my students to express themselves to me emotionally, socially and academically when it is often so hard for them to do so verbally."

Allessandra Moore

Middle School Speech Language Pathologist